Sci-Fi Drone Hard Surface Modeling and Rendering Tutorial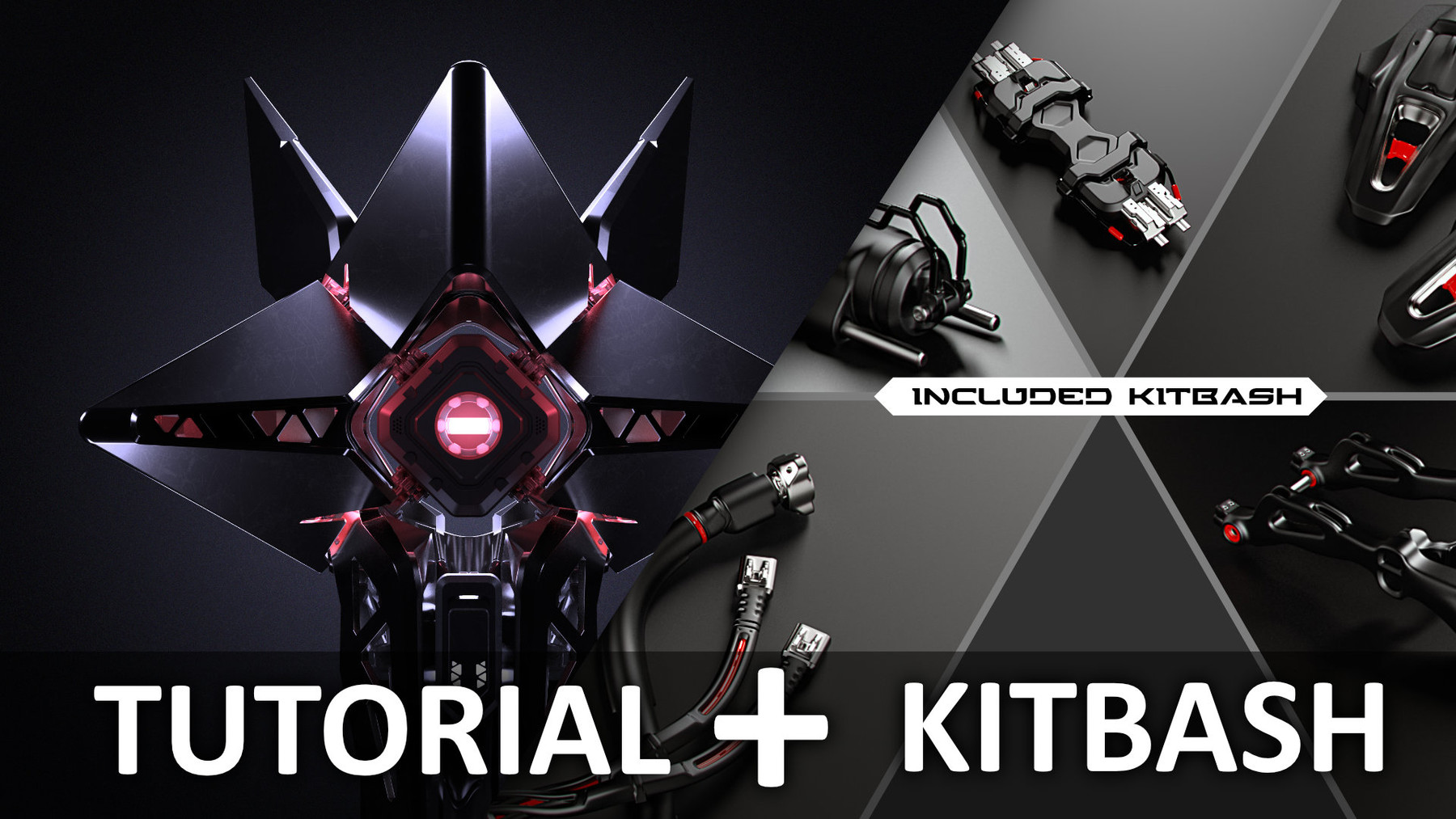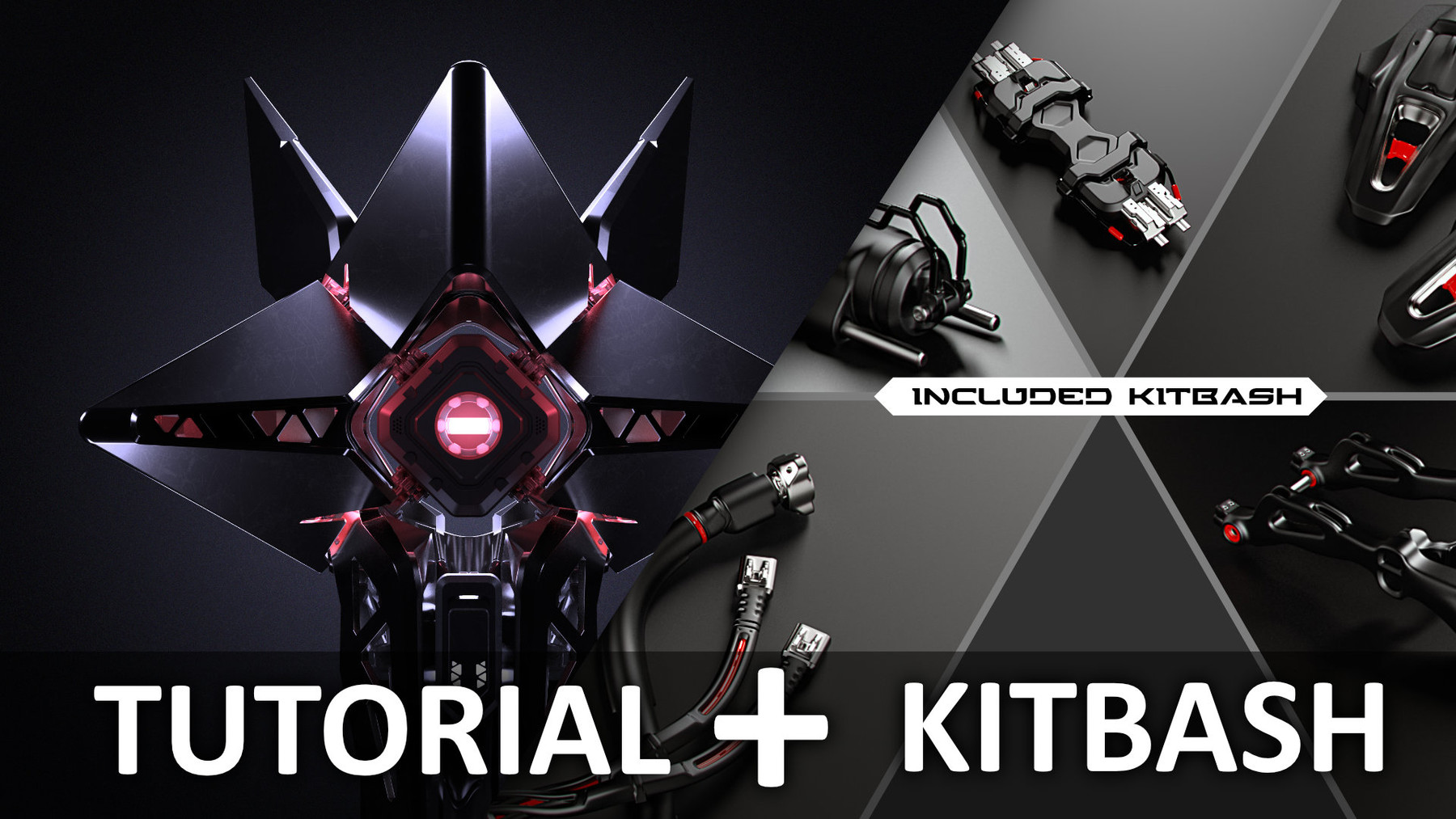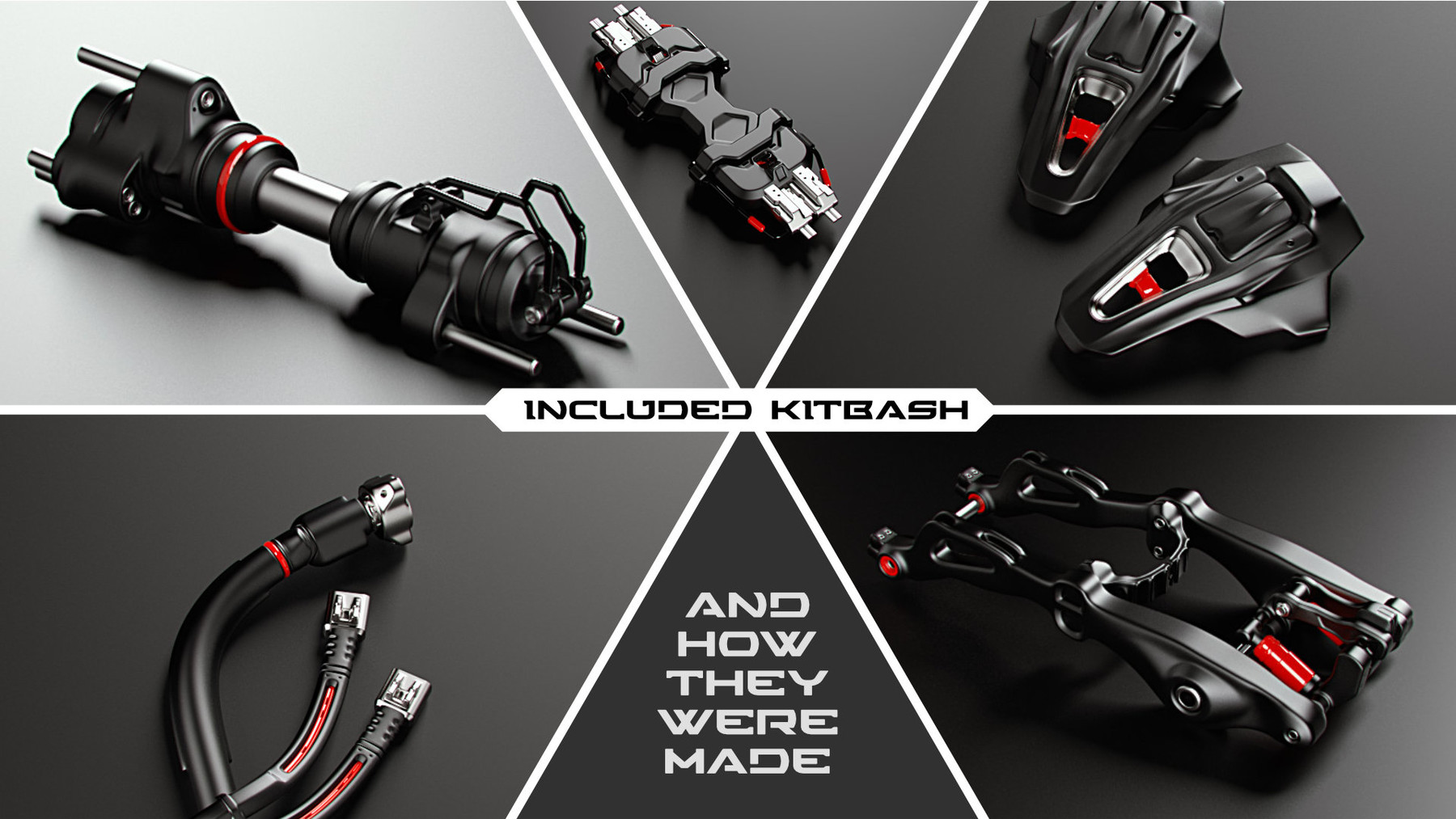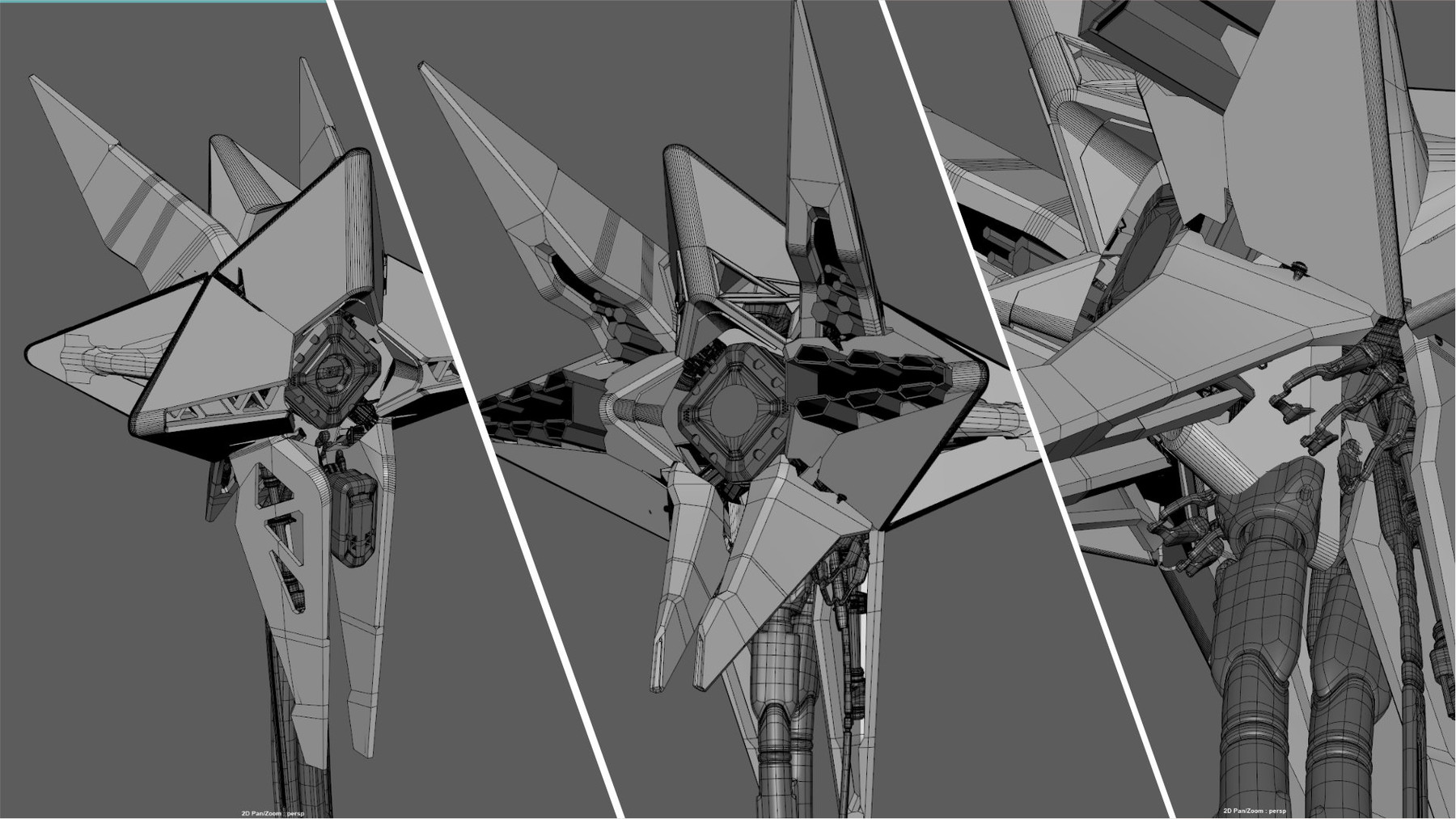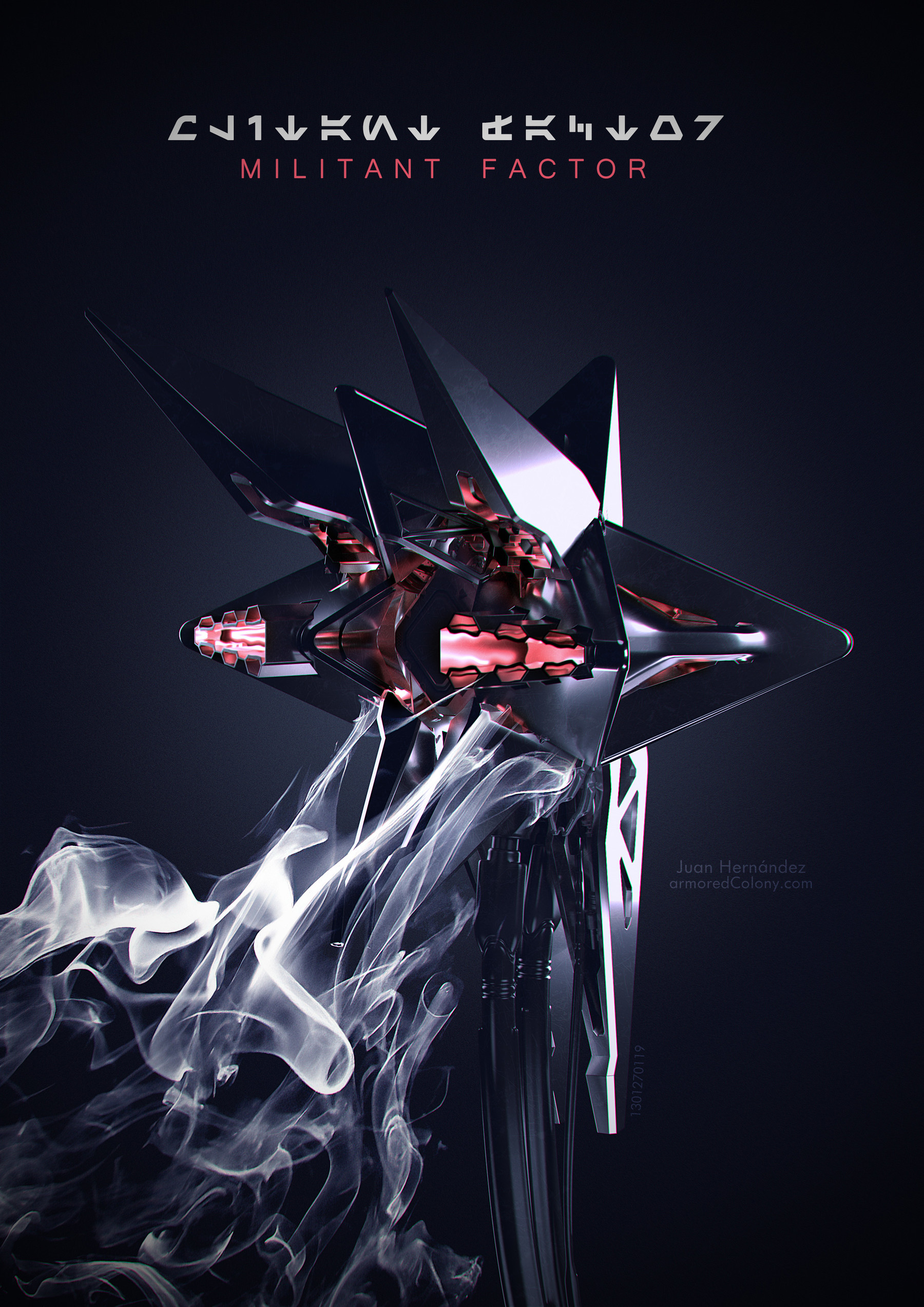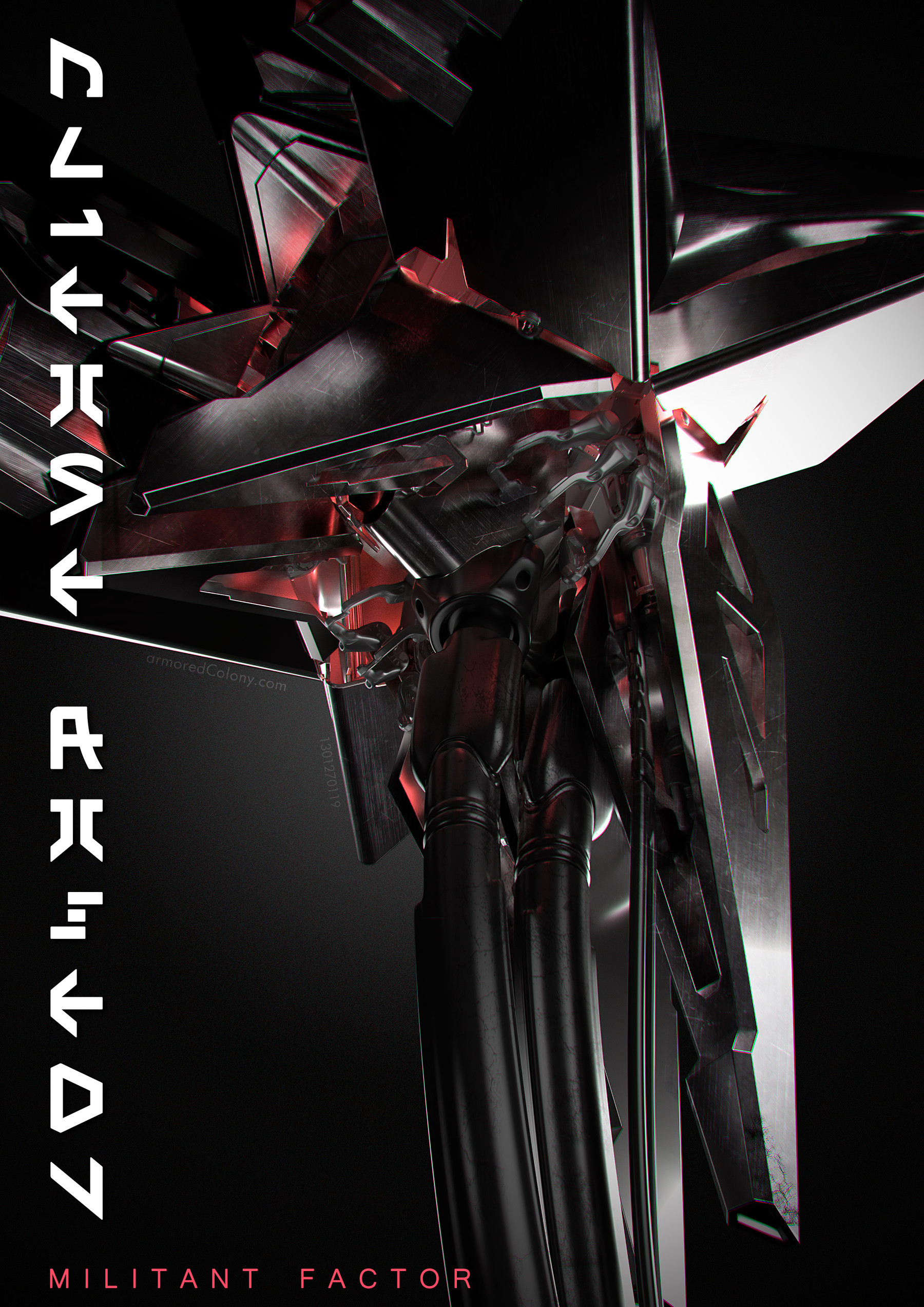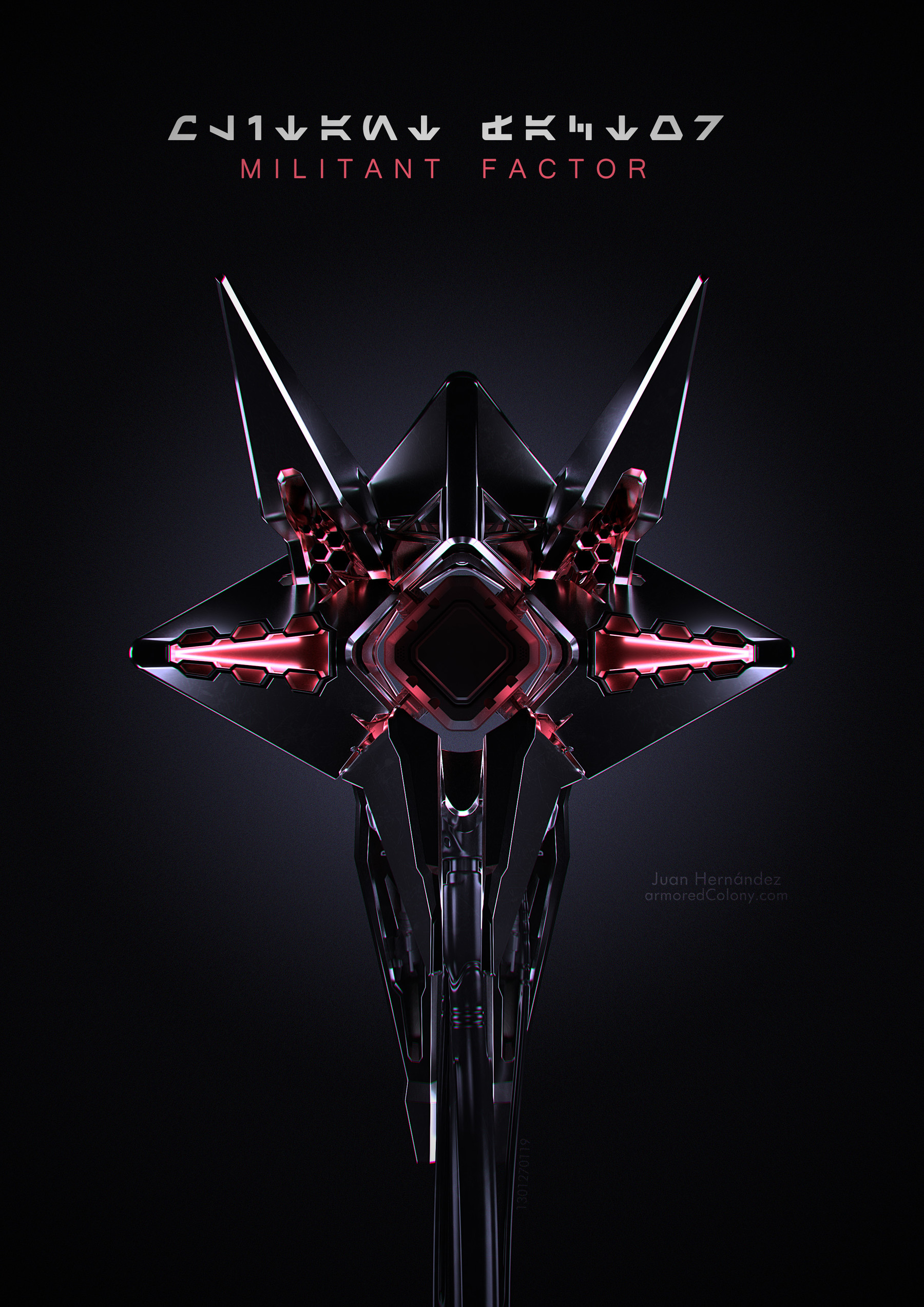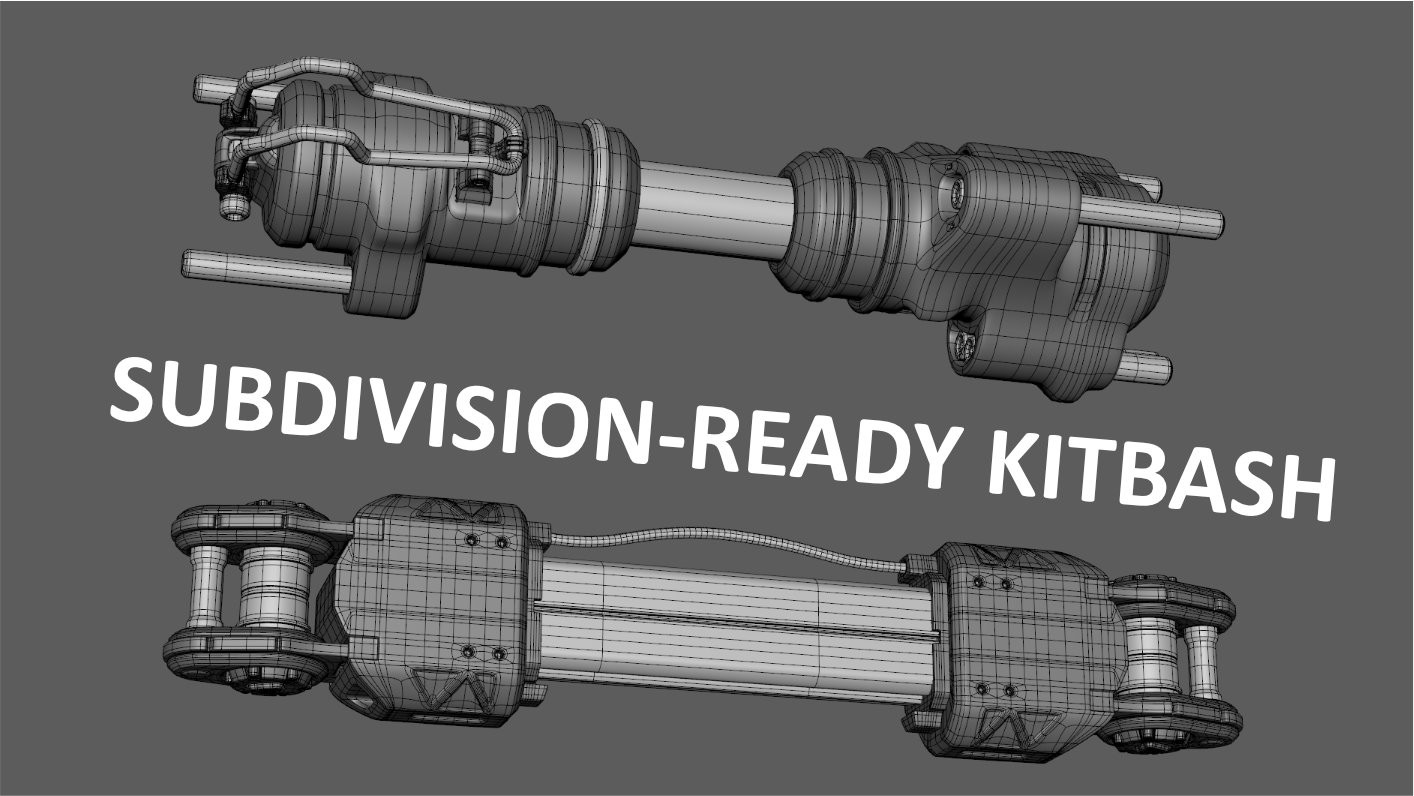 WHAT ARE WE MAKING?
Hey tutorial heads, this time we're gonna learn how to create a small but very menacing little droid.
In the 3d modeling portion of this tutorial we will create the basic shapes and try to find interesting design ideas. Afterwards, we will model various kitbash pieces that we can place around our mesh to make the design seem more complex [KITBASH IS INCLUDED]. Then we will render our creation using very basic lighting techniques that you can apply to any renderer of your choosing (Arnold, Keyshot, whatever!). And with some final touch-ups in Photoshop, we will convert our renders into portfolio-ready images!
[ABOUT THIS PRODUCT]
Duration: 5 hours of video recordings.
Speed: Mixed (modeling and rendering is timelapsed, final post in photoshop is realtime).
Audio Commentary: Yes (English).
Software: Maya (modeling), Redshift (rendering) and Photoshop (post FX); but these are not required, you can use whatever software you're comfortable with.
Additional Files: Final 3D model and a SubD Kitbash set you can use in your own projects.
Release Notes
-FIXED audio crackling issues in Chapter B-03 (parts 1 and 2).
-ADDED .rar file with Hotkeys and Scripts!!!
-UPDATED README file.