Creating a Clean Futuristic Helmet with ZBrush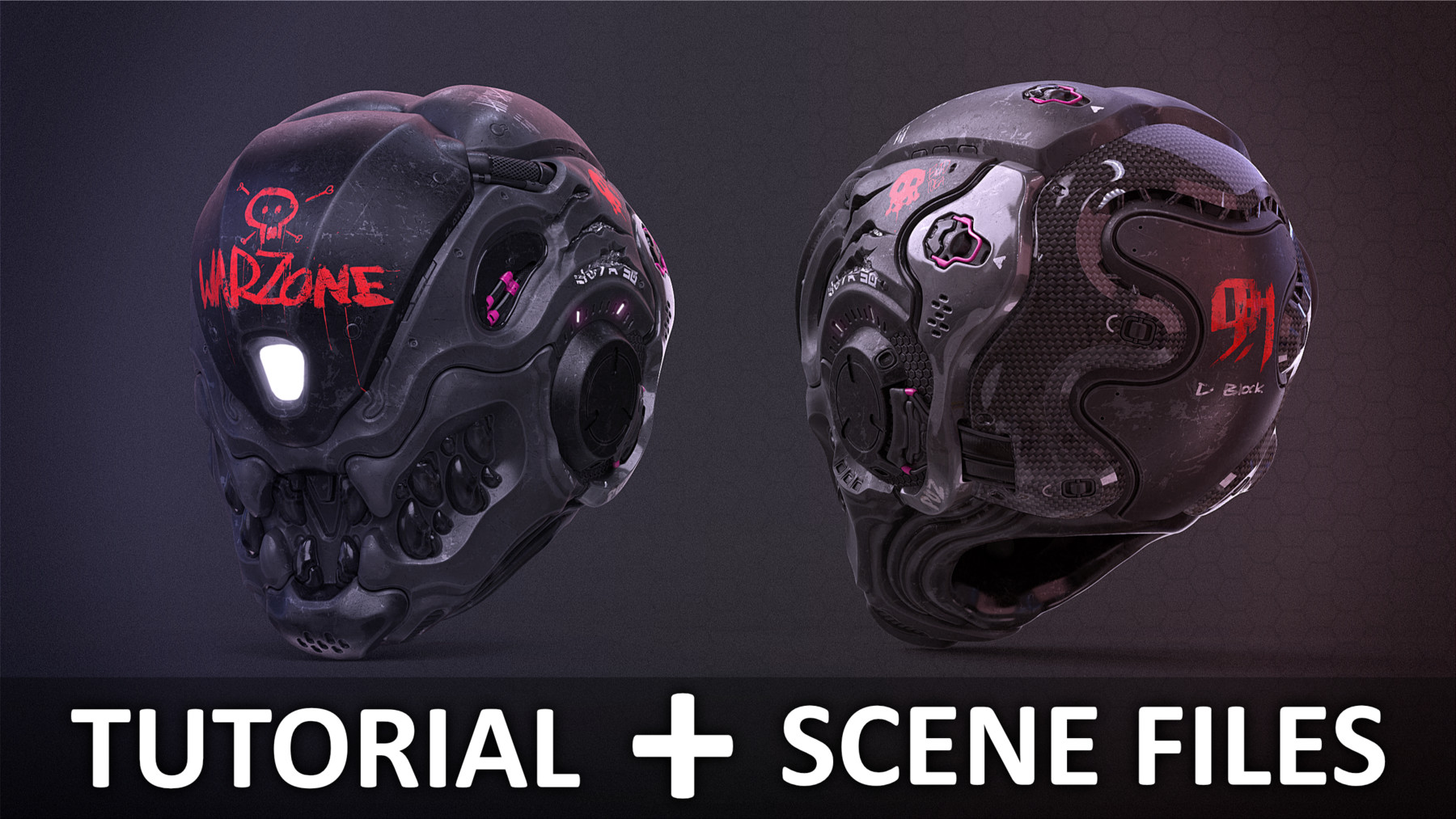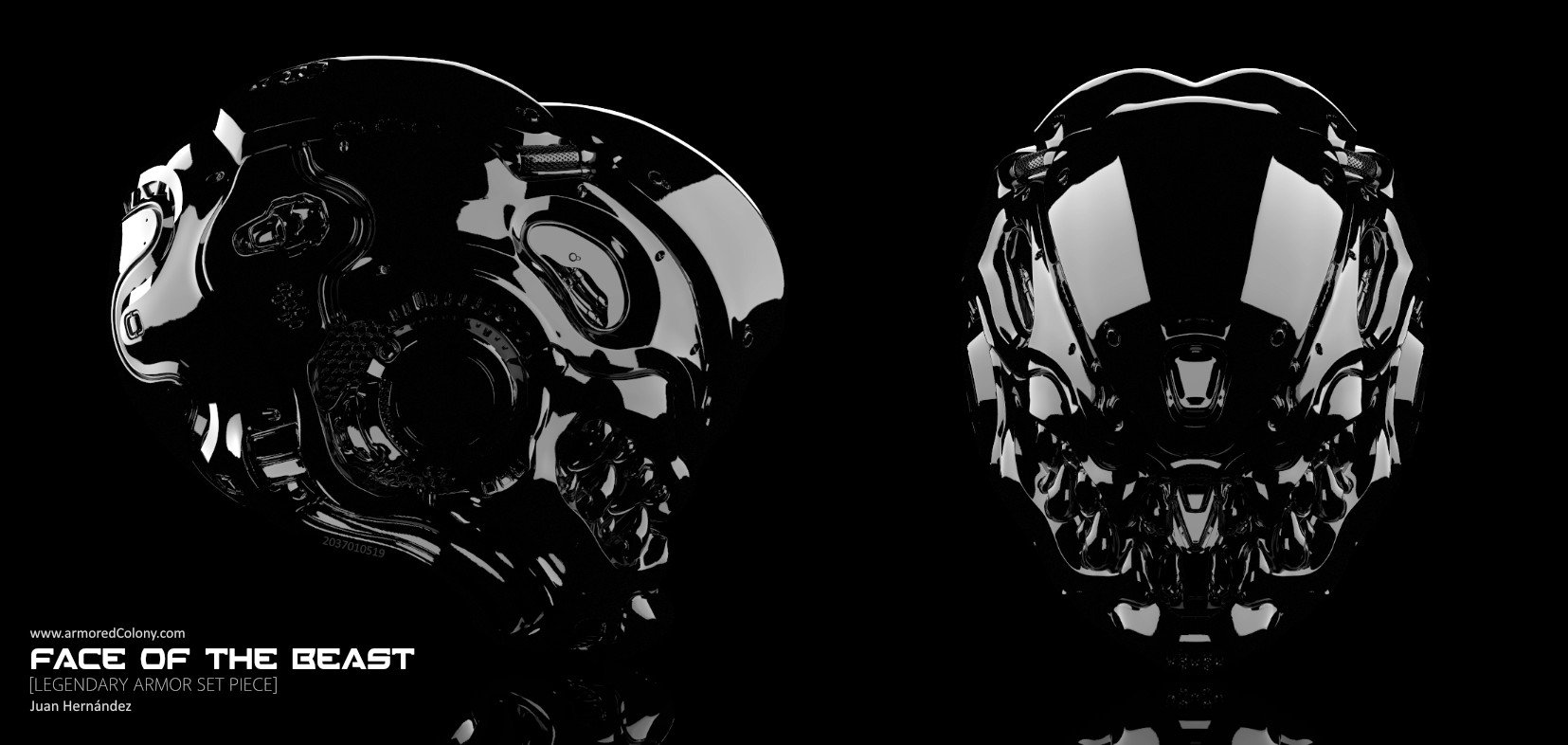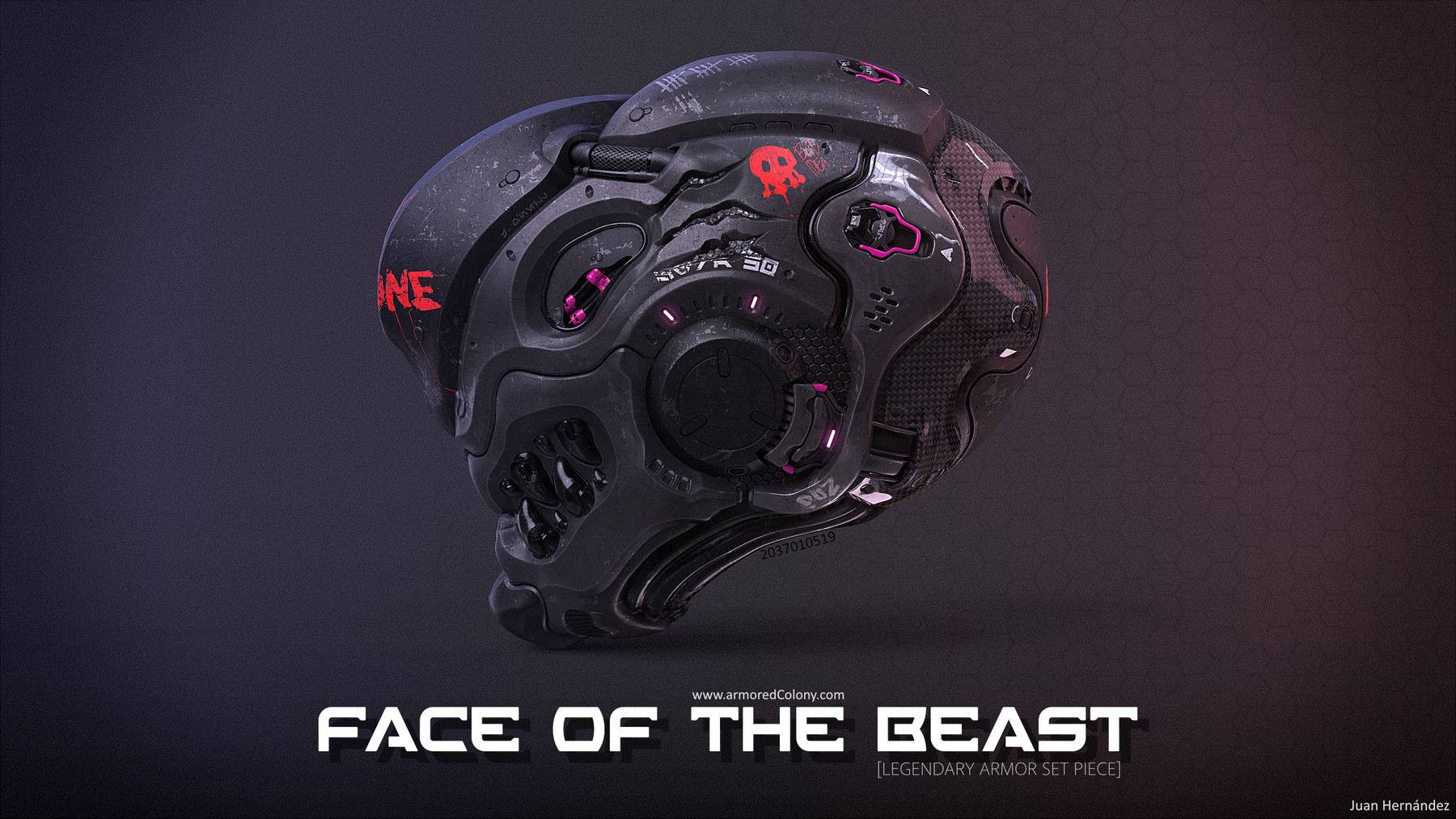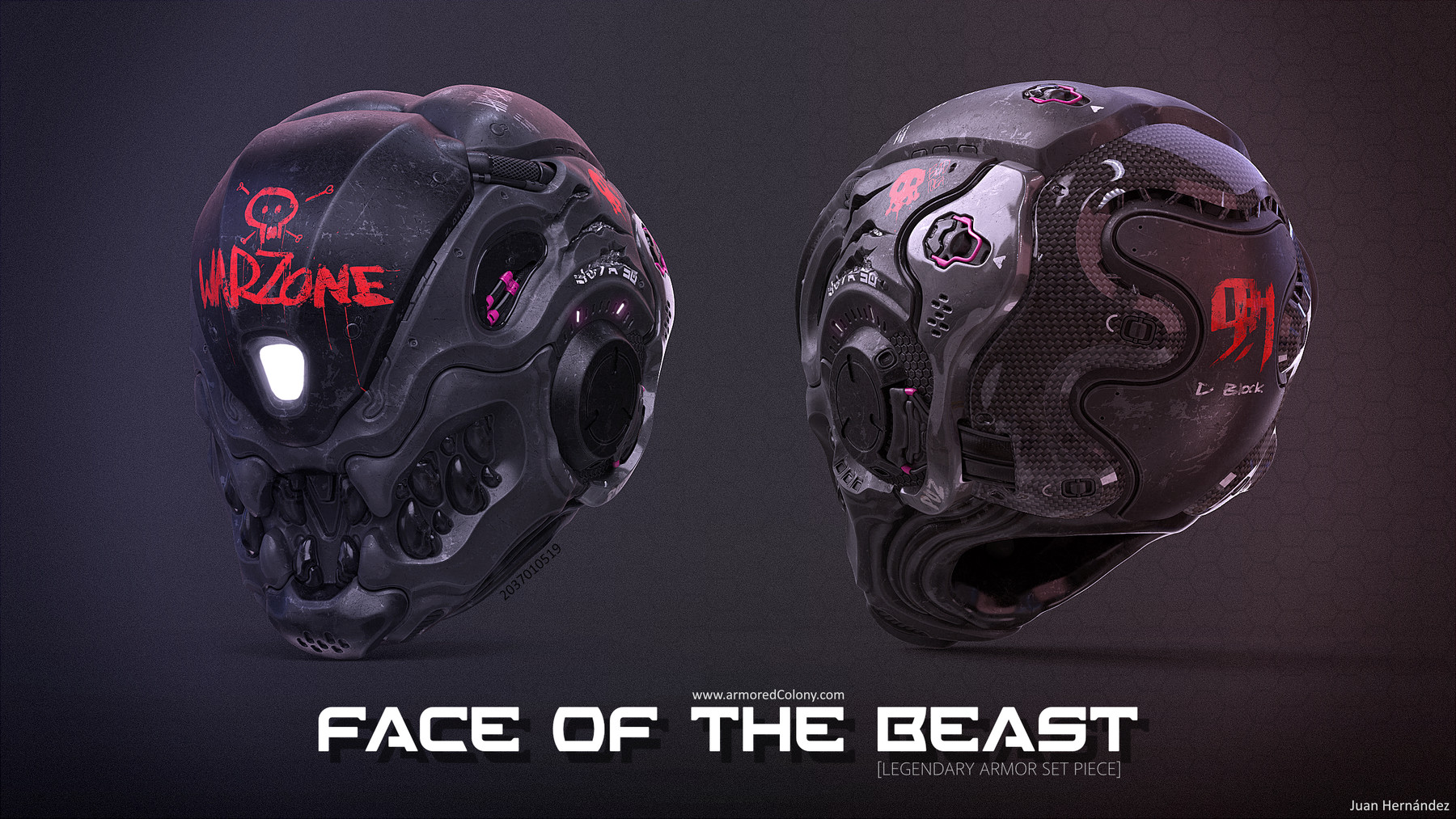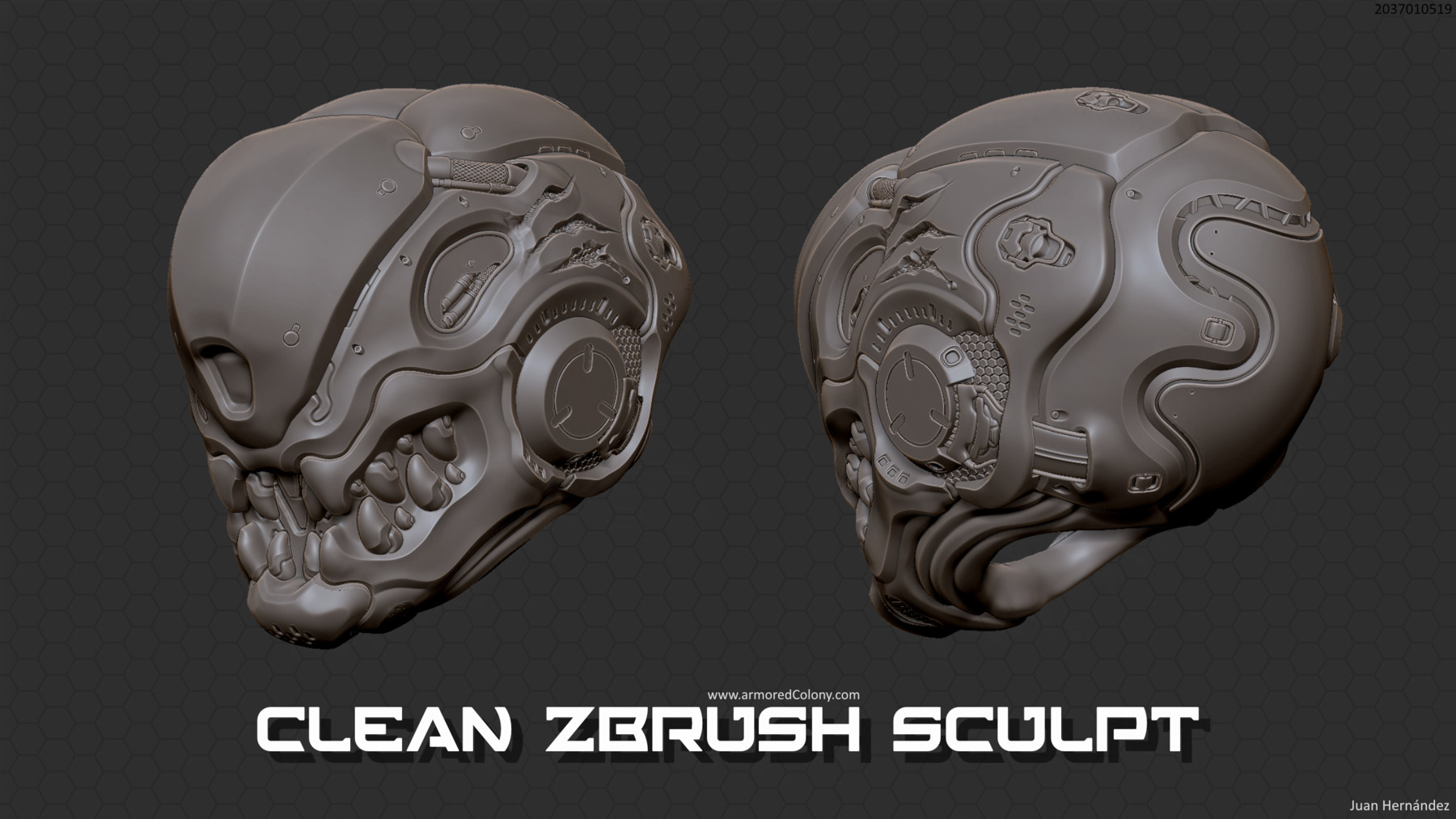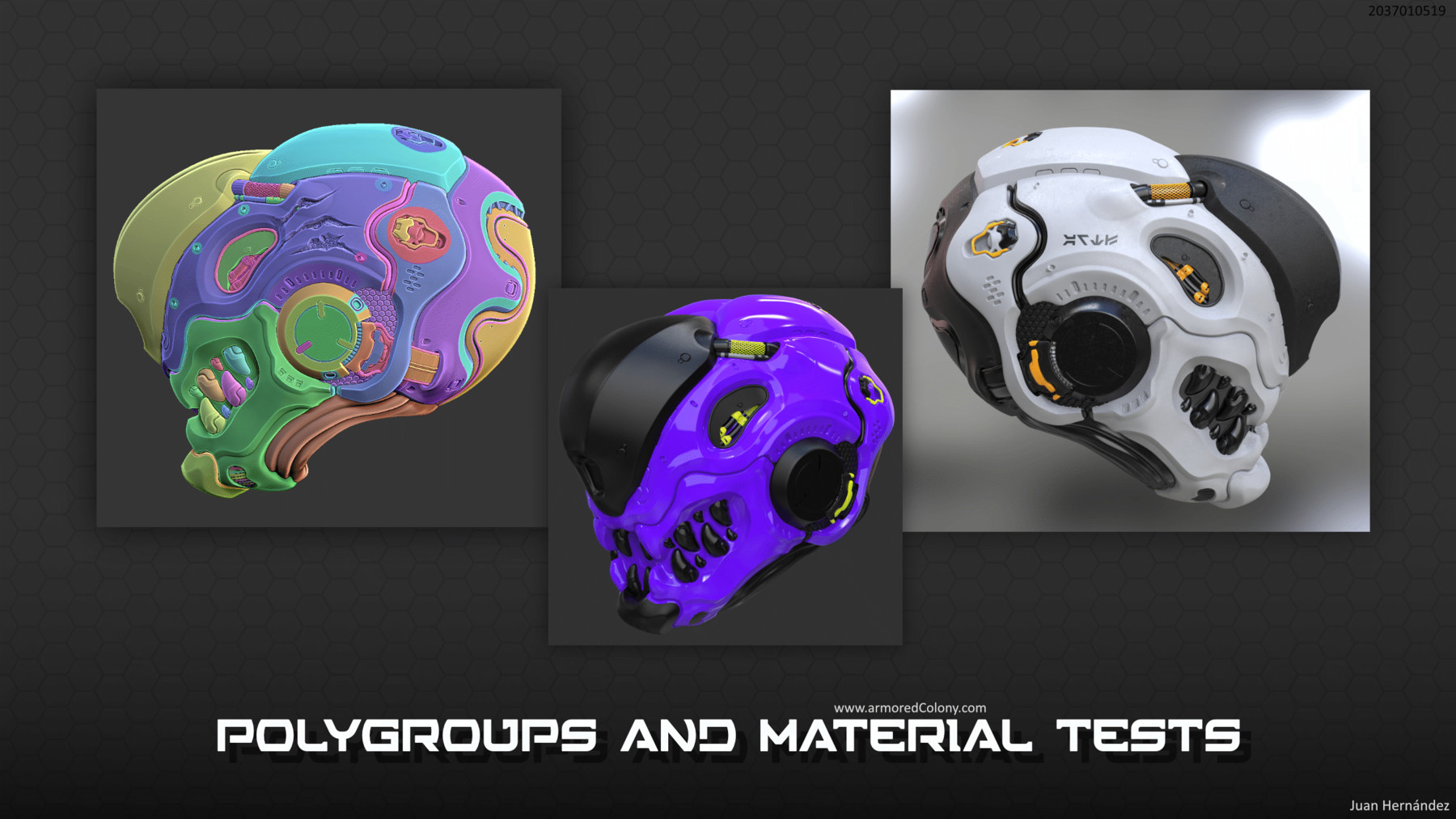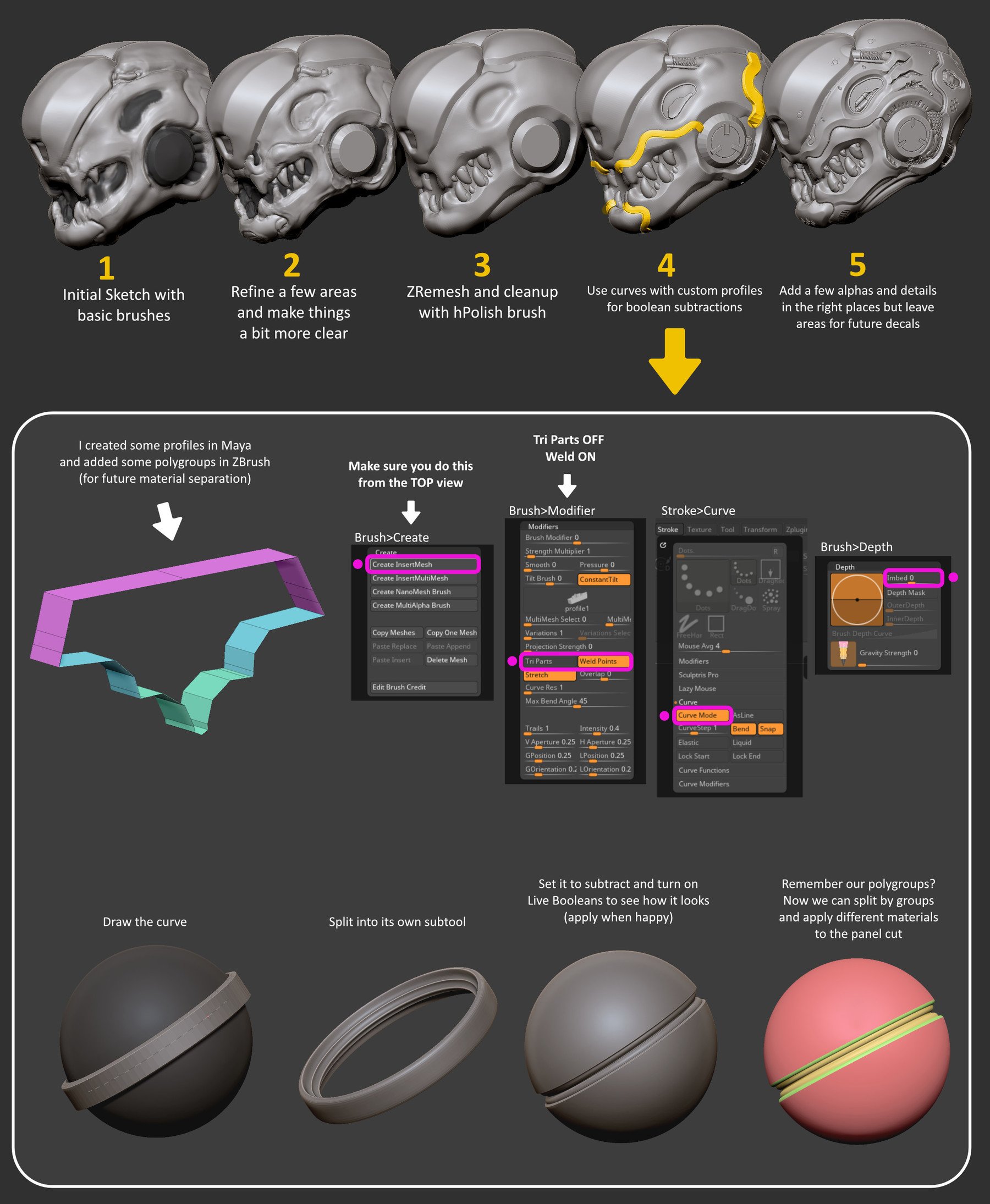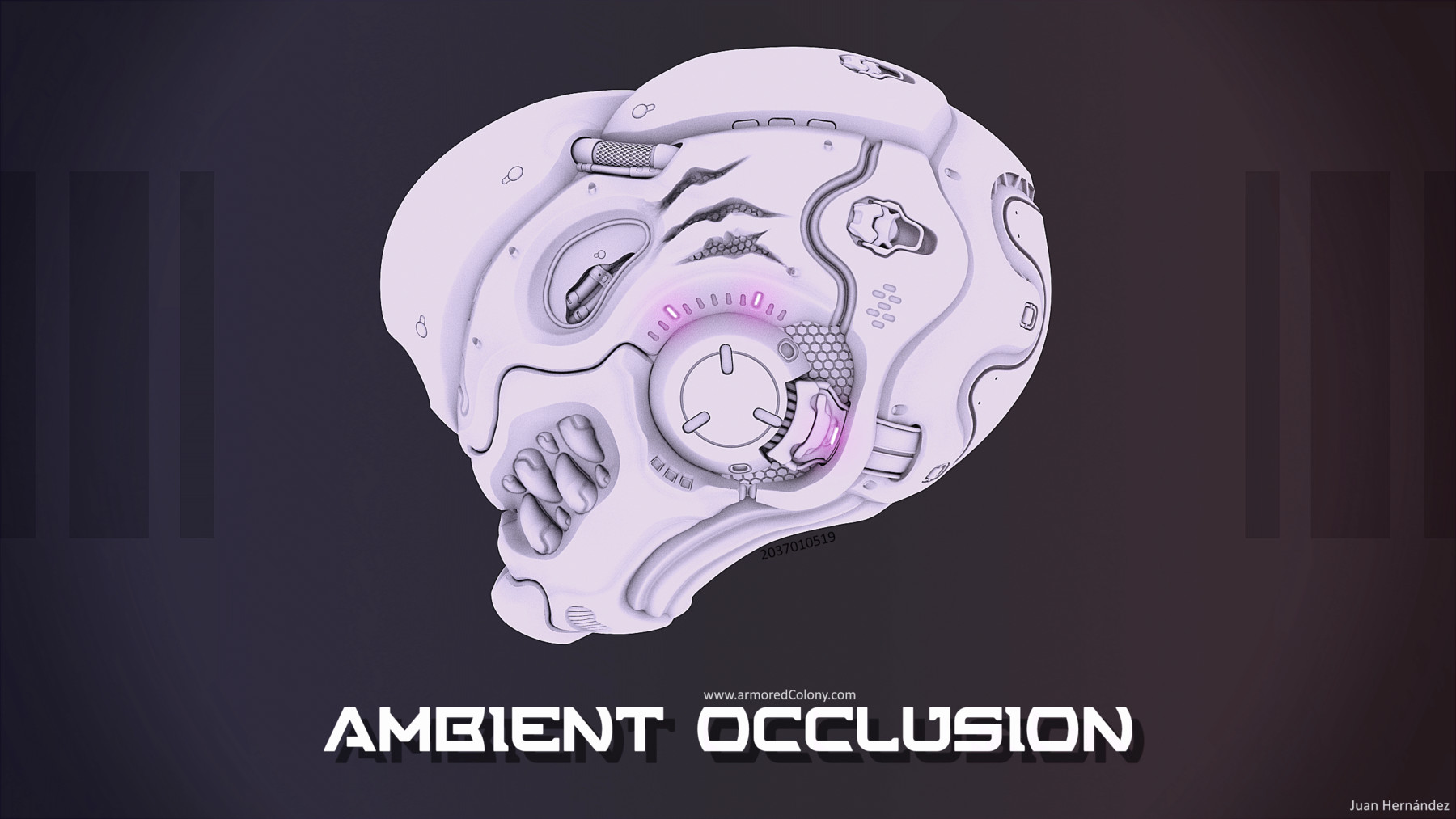 Hey tutorial heads, this time we're gonna create a clean high poly Helmet using ZBrush.
In the digital sculpting part of the tutorial we will begin with a sketch and refine it. After it's clean we add detail with alphas and a few other methods. Then, we take our model into Keyshot for some easy materials and decals. To finalize our project, we use Affinity Photo (it's a Photoshop alternative that looks different but does the same things) to really spice up our renders  for our portfolio!
[ABOUT THIS PRODUCT]
Duration: over 5 hours of video recordings.
Speed: Mixed (sculpting in ZBrush is timelapsed while Rendering and Post are normal speed). 
Audio Commentary: Yes (English), sculpting in ZBrush has narration added on top and the rest has realtime commentary.
Software used: ZBrush (sculpting), Keyshot (rendering) and Affinity Photo which is a Photoshop alternative (compositing and color correction).
Additional Assets: Final 3D sculpt, Keyshot scene, ZBrush Goodies (matcaps, brushes, hotkeys and UI).
Release Notes
Added a small intro chapter talking about the basic brushes I like to use and how to hotkey them (beginner stuff).
Also added another ZBrush file of an early version of the helmet (useful for getting started or practicing).